Can your new tractor save you money on your taxes? I asked US tax expert Kristin Ingram to let us know what the scoop is on this issue. Here is what she says…..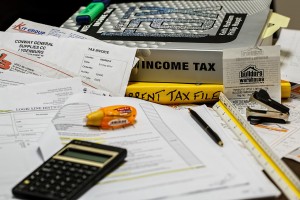 Equipment is expensive but what if it could save you a significant amount on your taxes? There is one section of the IRS code that every small business owner and farmer should know: Section 179.
Typically, when a business purchases a piece of equipment, that equipment cannot be used as a tax deduction in the year it is purchased. Only a portion of the full purchase price can be deducted each year over the useful life of the equipment. This partial deduction is called depreciation.
Code Section 179 allows small businesses and farmers to fully deduct equipment purchases, but there are some criteria you must follow:
Must be a business or farm
You must have a profit motive for your activities. That means that you must be attempting to generate revenue and actively promoting your business. Hobbies are not eligible for the section 197 deduction.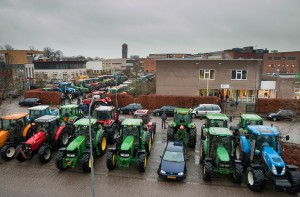 The purchase must be used in the business or farming operations
The equipment must be used at least 50% for business. You can only deduct the percentage of the equipment that is used for business.
You cannot use Section 179 if you purchase equipment from certain family members
If you purchased the equipment from a spouse, ancestor or descendant, you cannot use Section 179. You can use section 179 if you purchase equipment from a sibling though.
You cannot use Section 179 to generate a loss
You can only use the Section 179 deduction to the extent that you have profit. If you do not have profit, you cannot use Section 179 in the current year, but you can carry over the deduction to future years.
There are also income and purchase limitations depending on your individual circumstances. There is an excellent guide to depreciation on the IRS website with lots of examples. Before making any major business decision, you should always contact your tax preparer.
Can your new tractor save you money on your taxes? – The bottom line is to seek advice BEFORE you buy!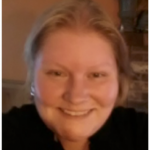 Kristin Ingram is a Certified Public Accountant specializing in small business tax and consulting. She also teaches full-time at the University of Hartford in Bloomfield, Connecticut. You can find out more about Kristin and sign up for her free small business newsletter at www.SmallBizTaxCourse.com.