Here are a few more maps for the USA to add to this series on "Where to homestead". In this case I have energy and resources issues.
If you are looking for other factors at a state level, see our Where to Homestead pages for the USA and Canada.  We have also added some more national information in this blog post.
Oil & Gas areas in North America (Potential fracking areas)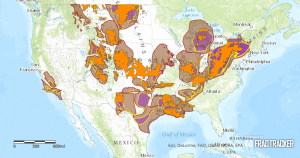 Fracking – the releasing of oil and gas from rocks at depth by hydraulically fracturing the rocks – could potentially take place in any of the areas in which oil and gas can be found in North America. To see details by state or even internationally, check out the FracTracker website.
Nuclear Power plant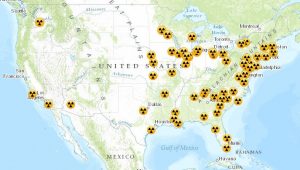 Here is the location of nuclear power plants in the USA. You need to take many factors into consideration when worrying about these facilities – including safety records, wind directions, seismic risk etc. There is a great thread on Permies here about these issues.
This is an awesome interactive map produced by the US Energy Information Administration that you can zoom in to your country (even street address) and see the location of the different power plants that exist. For example, if you want to see where the nearest coal powered power plant it, or nuclear powered power plant.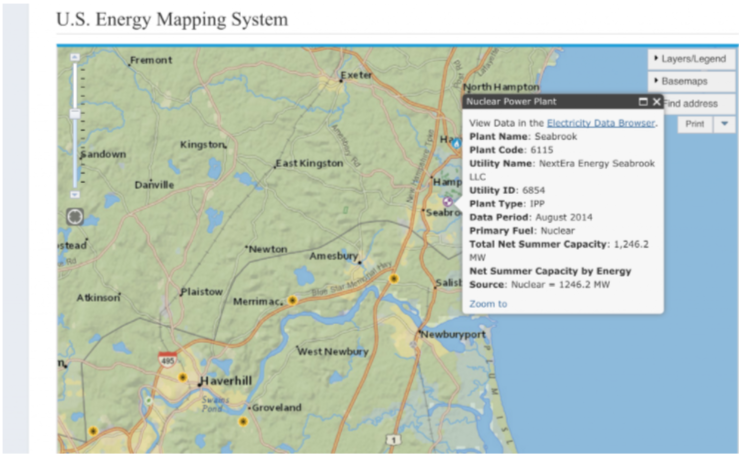 It is simple to use. The main tools are in the top right-hand corner. Here you can find an address. I just like to use a zip code to zoom in on an area. You can then the use the slider on the upper left to zoom in and out.
Wind power