Often I am asked where is the best place to have a homestead. That's a question that only YOU can answer for yourself. There are just so many factors to take into consideration.
On a broader scale, here is some information that is country wide.
Where to homestead – a US broader view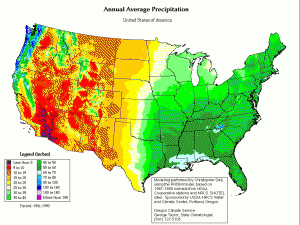 State maps of average rainfall for the USA (Hawaii is not included here).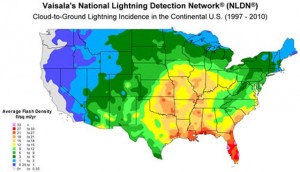 Excellent information on severe storm rates across the nation.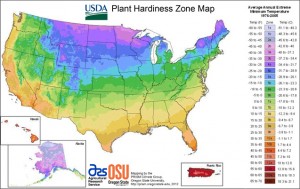 The 2012 USDA Plant Hardiness Zone Map is the standard by which gardeners and growers can determine which plants are most likely to thrive at a location. The map is based on the average annual minimum winter temperature, divided into 10-degree F zones. You can click on each state to get a more detailed map.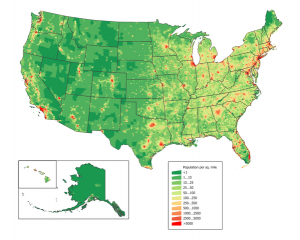 This site has all the US states listed. Click on the state you are interested in and then you can zoom in on the map. You can see the size of towns and their population density of areas.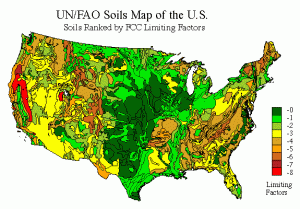 Soils
This soils map of the United States was created from the United Nations Food and Agriculture Organization digital soils map of the world. On it soils are classified into zones based on a a number of 'agronomic' factors. Soils with a high number of limiting factors are problematic and require remediation for agricultural production – so zone -8. The best soils for agriculture have no or few limiting factors – so zone -0.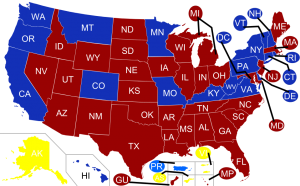 Politics
This is a Map of the political breakdown of the country based on the party of the standing Governor for each state (pre 2016). You can find further breakdowns based on state and federal voting here. This link is current data post 2016 election.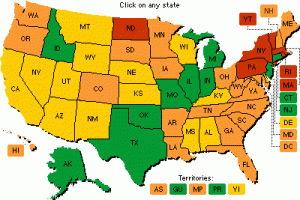 Homeschooling
Each state has a different set of rules and regulations for those who want to home school their children. This map shows the the situation state-by-state for the level of regulation. See the "Where to Homestead" state breakdowns for more information
.
States requiring no notice
States with low regulation
States with moderate regulation
State with high regulation
I hope all this information will assist you to select the very best location for you to start on your homesteading journey.